About
Finding the right realtor is half the battle. To ensure a great experience, you need to work with a professional who knows the area well and can help you negotiate the best possible price.
My clients benefit from my knowledge and years of experience in the Real Estate market. Whether you are selling, buying or investing, I will provide you with the very best service every step of the way.
In 2013 I received the Royal LePage Director's Platinum Award in recognition of being one of the top 5% producers in the region.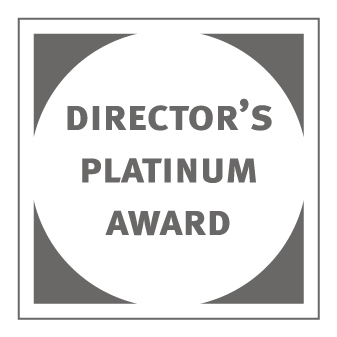 Each year between 2006 & 2012 as well as between 2014 & 2019, I received the Royal LePage President's Gold Award in recognition of being one of the top 6-10% producers in the region.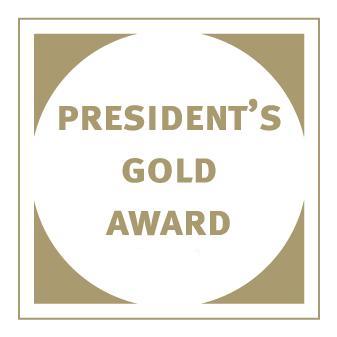 Each year between2010 & 2019, I received the Royal LePage Award of Excellence honouring my long term consistent outstanding sales achievements.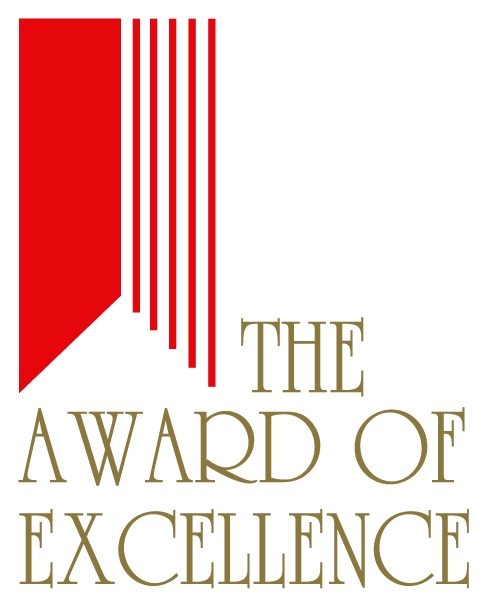 "Quite simply, Sam you were amazing to work with. I wanted someone who listened, was professional and sincere, and who was fast-acting and easy to get in-touch with. You were all these and then some. Your easy-going personality and confidence made you the perfect fit, and I could not have been happier with the sale and purchase of my home. Would recommend you to anyone in a heartbeat. Thanks for ALL your help Sam!"
Tara Campbell, Baden, ON
"My husband & I have worked with Sam on several occasions for buying & selling our home. She offers great ideas and was an enormous help. What I like most about Sam is how knowledgeable and personable she is. This woman knows her business inside & out! Our last home sold within a week of it being on the market. We are very happy with her services & wouldn't hesitate recommending her to friends & family!"
Lisa Laws, Woodstock, ON
"Just a few words to thank you and of our appreciation for the hard work and dedication you showed us during the search for the purchase of our first home. You really went above and beyond our expectations in finding us a perfect family starter home. You worked around the clock to accomodate our busy work schedules and thoroughly inspected each home with us during each of many viewings. Thank you Sam and we will highly recommend your services to anyone we know who is looking to sell or buy a home in the future!"
Melany and Billy Joseph, Cambridge, ON
"Sam has been fantastic to work with both as a selling and as a buying agent. She is courteous, professional, and follows through on what she has promised. Our family has also enjoyed getting to know Sam and the personal touch that she provides. Unlike with some agents, when you work with Sam you actually get to work directly with Sam and things get done!"
Adam & Heidi Jones, Cambridge, ON
"'Exceptional' is the word we would use to describe all of our buying and selling experiences with Samantha. Her expertise, knowledge and friendliness made what could be stressful processes fully enjoyable as well as fruitful. If you are looking for a savvy real-estate specialist that truly has your best interests at heart - you've found her."
Melanie & Oliver Wandelt, Kitchener, ON