Company Info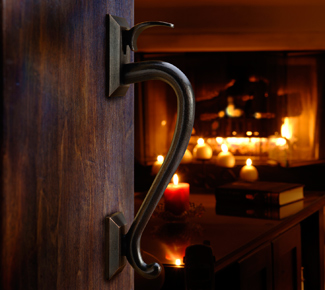 Helping You is What We Do...
842 Victoria St North
Kitchener, Ontario N2B 3C1
Phone: 519-578-7300
Fax: 519-742-9904
www.wollerealty.com
About Us
Wolle Realty was established in 1977, and has maintained a high standard of performance in the real estate industry. Wolle Realty has become one of this area's foremost Realtors and has earned a reputation for service to the public with responsibility and integrity. On a percentage of sales basis, Wolle Realty is rated at the top, as one of the most sales-oriented and progressive offices in the area.

Clients of Wolle Realty return to do business over and over again. This continuing confidence compliments the Wolle Realty staff in it's efforts to "provide professional service.
Wolle Realty joined Royal LePage in 2000. With over 15, 500 Realtors and more than 600 locations coast to coast, Royal LePage is the largest Canadian owned, national, full-service real estate brokerage business and we are proud of that.